the worst part of your past can make the best out of your present
You can reinvent yourself.
Dana came from a good family, but found herself homeless, broken, and lost in a tornado of drug addiction and alcoholism. At one point, she thought she should be locked up for mental insanity.
Dana is now the "First Lady of Martinsburg, West Virginia." She shares openly about her past life and how her no nonsense approach to getting gut-wrenching honest has led her to be a successful inventor and inspirational speaker.
It has not been easy, and it did not happen overnight. She surrounded herself with like- minded people and kept her eye on the prize. Never quitting no matter what stood in her path. She is fearless when it comes to getting what she wants. Now at 60, she embraces every dark, twisted cranny of her past, not shutting the door on it or forgetting about it, but bringing it into the light.  
Reinvent yourself to be what you can't go a day without thinking about
We all have dreams, so why do most of us not follow through with them? What you want is out there. Don't ever settle until you've achieved it!
Taking the P.A.U.S.E.
Do you realize that taking a brief pause can help you deal with any situation? Taking a pause and reassessing the situation for what it is – not what you first perceive it to be – can make all the difference in responding well. Dana will cover
5 easy steps to experiencing greater peace with the people and world around us…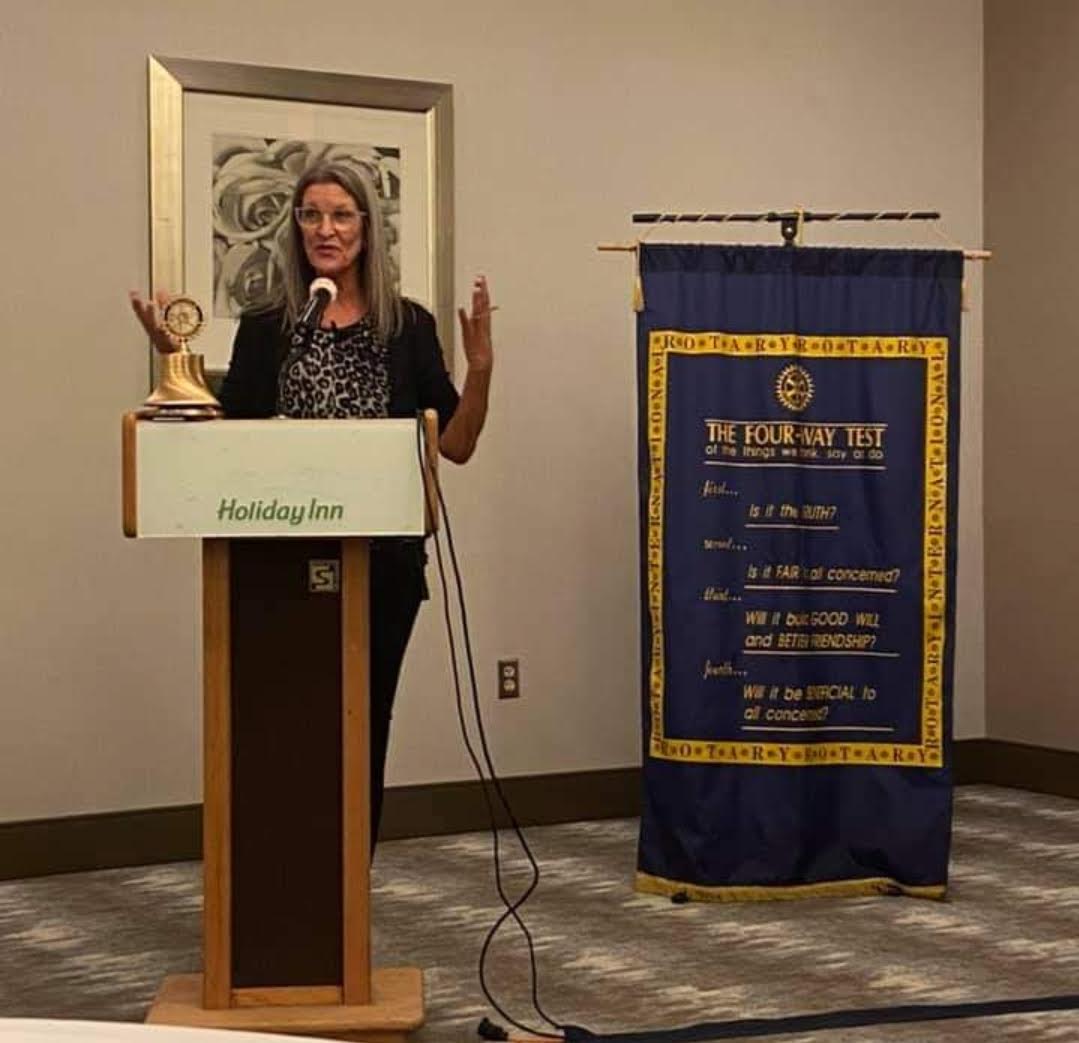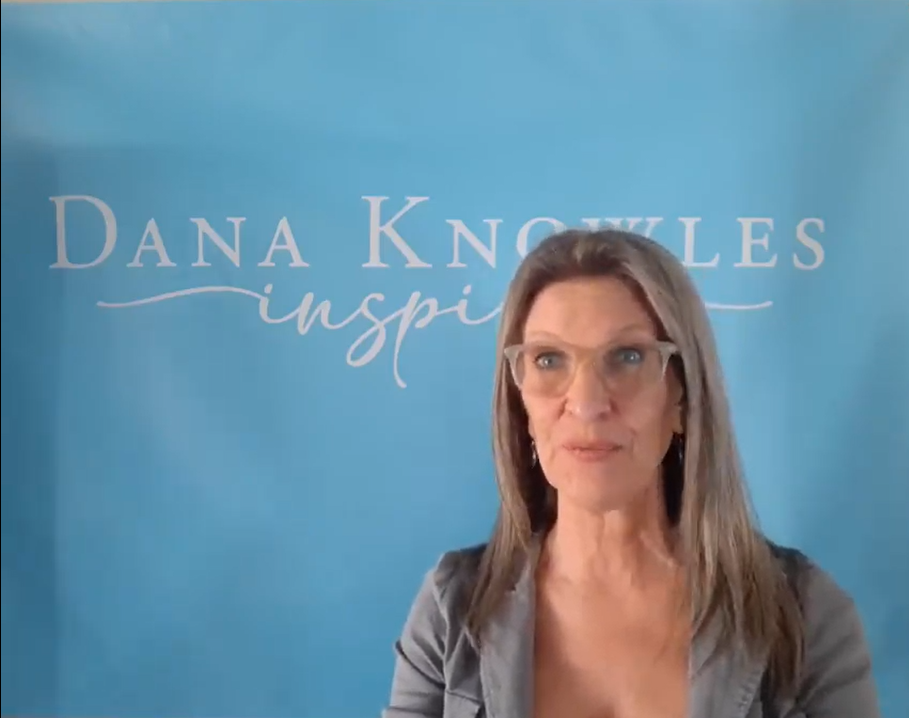 Life is rough so we got to get tough
Einstein famously taught us that if you keep doing the same thing over and over again, you will keep getting the same results. You are so much more than the painful things that have happened to you in the past! Dana will discuss how to use the bad, sad, and ugly from your past to find greater joy in your present.

The Invention Stories Podcast
Robert Bear
Dana Knowles invented the Hanging Fabric Shower Caddy. It holds shampoo, body wash, razors, poufs, and more!
In this episode of the Invention Stories Podcast, Dana shares how she overcame drugs and an alcohol dependency to invent and license her very first product to Grand Fushion Housewares.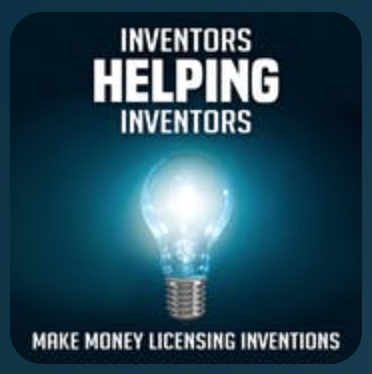 Inventors Helping Inventors Podcast
Alan
Dana Knowles' life journey was a tumultuous one: from drugs and alcohol addiction to rehab and success as an inventor.
Dana found fluttering shower curtains annoying. Her Hanging Shower Caddy invention solved that problem, plus it holds every item needed in the shower within easy reach.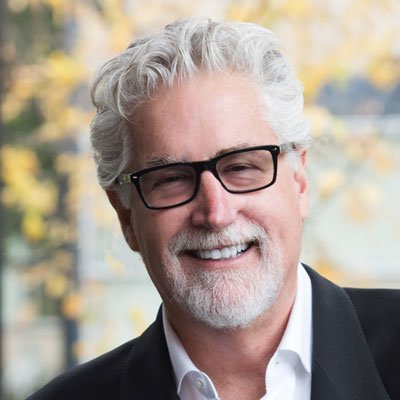 Dana Knowles is a successful inventor who has the skills and knowledge to navigate the licensing business model. She knows what is required to overcome the obstacles and reach her goals; now she's passionate to share this knowledge with you. She is a confident, humble, engaging, and inspiring speaker who owns her story and her mission to help and encourage other people along their journeys.
Stephen Key, Co-Founder, InventRight; Author; Contributor to Forbes, Inc.; Worlds Leading Expert in Licensing; 2018-2019 American Association for the Advancement of Science-Lemelson Invention Ambassador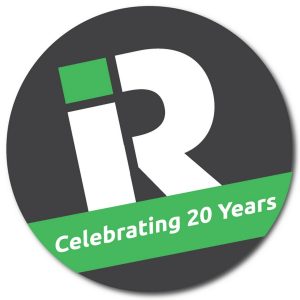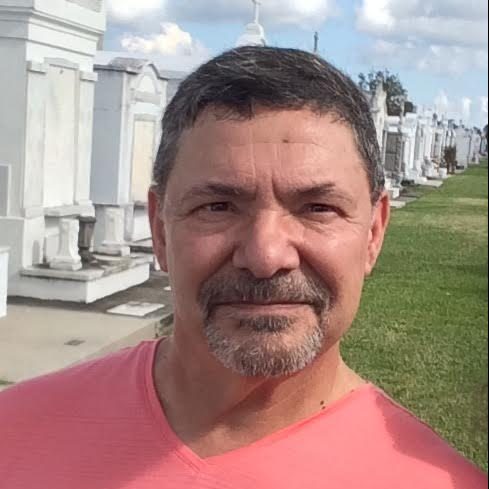 Dana is clearly a unique inventor and advisor, with a HUGE and diverse set of skills including: new product ideas, great personal relationship building, clearly defining her market, doggedly pursuing licensees and knowing her success depends on herself and others - and is not afraid to courteously ask! She has been a great help to many of our members - with critical advise and encouragement, and is truly a great champion and coach for other inventors.
Krishna Paul, President of the Inventors Network of the Capital Area (INCA)
Dana has a unique story that is inspiring on many different levels. Dana couples this story with being an engaging speaker who connects in a genuine and approachable way with her listeners.
Paul Maguire, Principal. Adept Product Solutions LLC., Board Member of Virginia Innovators Network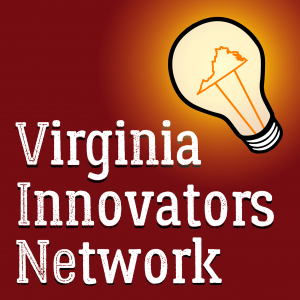 Achievements & Mentioned In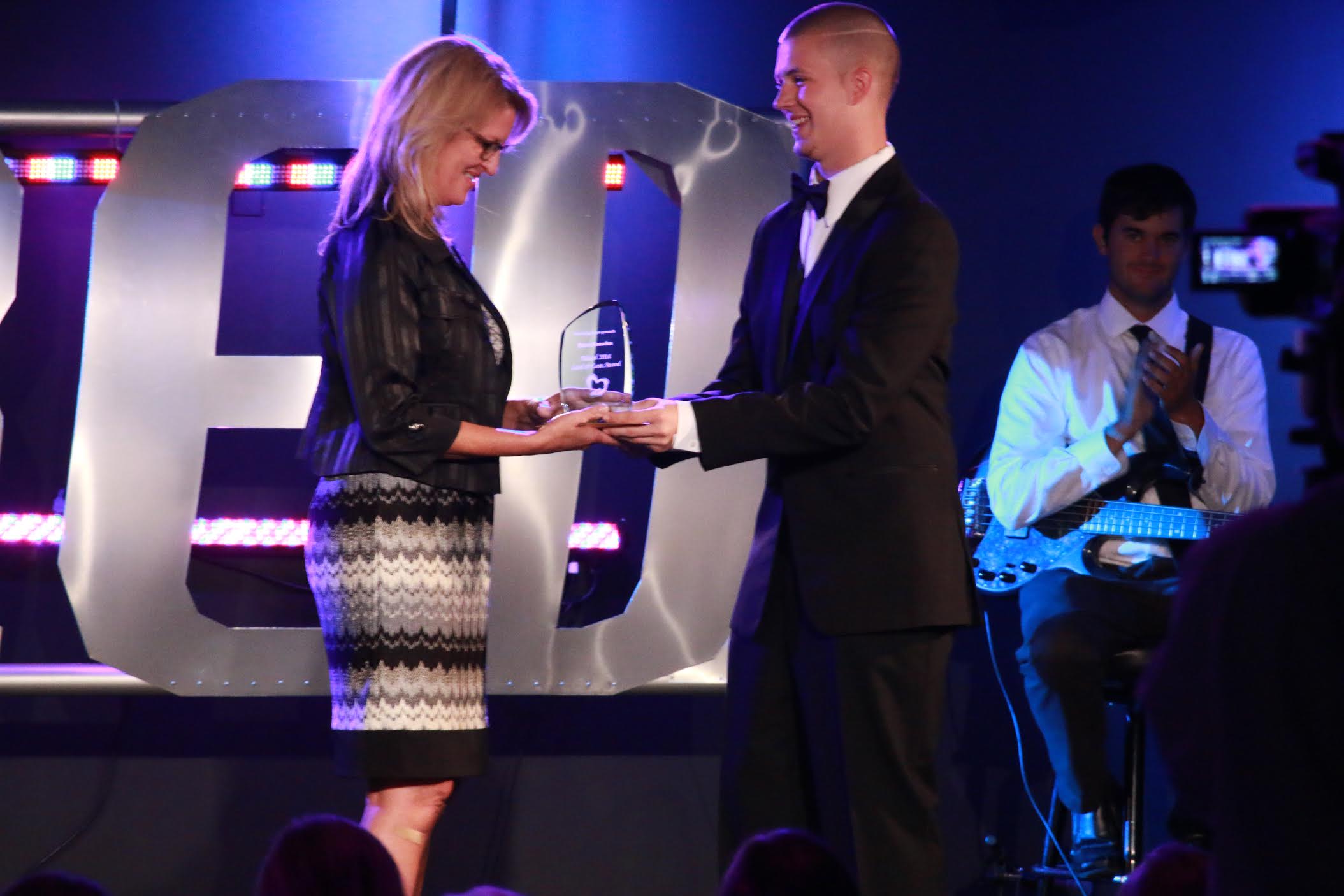 Lead and Love Award, Rising Conference, Washington D.C.
The L&L Award honors women who exemplify courage, determination, and audacious generosity in spite of personal adversity and display leadership by making positive changes in their communities.
Inventing a life
that
she loves
Developer of the popular 'Hanging Shower Caddy,' Dana will inspire you to rewrite your story one day at a time. Life is rough, so we need to get tough.
A good solution to anyone who lives in a small or cluttered shower space, the Hanging Fabric Shower Caddy is great for cleaning up the bathroom and making it look less cluttered. It will hold and organize shampoo, body wash, razors, poofs, bath toys and more!
go ahead,
Start a Conversation…