Dana Knowles
Inventor. Speaker. Entrepreneur.
You can reinvent yourself.
Dana Knowles went from lost and homeless to being an inspirational speaker, and product developer of the popular 'Hanging Shower Caddy.' She will inspire you to rewrite your story.
Turning Your Defects Into Assets
Well Behaved Women Rarely Make History
Navigating Through The Licensing/Inventing World
If You See Something, Say Something: Addressing Domestic Abuse
How To Use Your Past As A Gift In Your Present
Following The Dream Against All Odds
Fear Is The Thief of Dreams
A good solution to anyone who lives in a small or cluttered shower space, the Hanging Fabric Shower Caddy is great for cleaning up the bathroom and making it look less cluttered. It will hold and organize shampoo, body wash, razors, poofs, bath toys and more!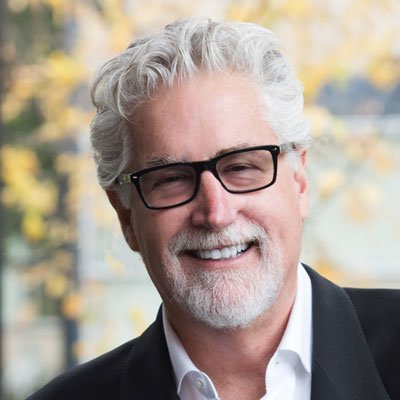 Dana Knowles is a successful inventor who has the skills and knowledge to navigate the licensing business model. She knows what is required to overcome the obstacles and reach her goals; now she's passionate to share this knowledge with you. She is a confident, humble, engaging, and inspiring speaker who owns her story and her mission to help and encourage other people along their journeys.
Stephen Key, Co-Founder, InventRight; Author; Contributor to Forbes, Inc.; Worlds Leading Expert in Licensing; 2018-2019 American Association for the Advancement of Science-Lemelson Invention Ambassador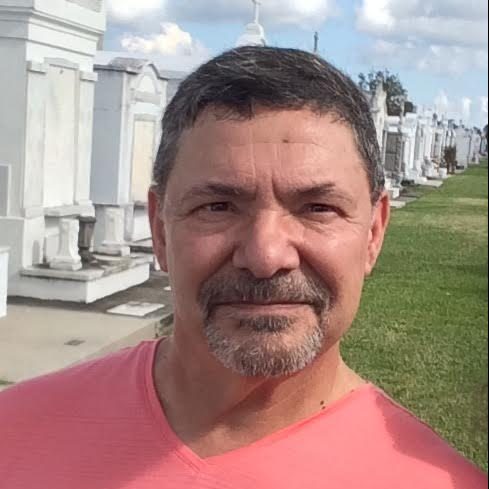 Dana is clearly a unique inventor and advisor, with a HUGE and diverse set of skills including: new product ideas, great personal relationship building, clearly defining her market, doggedly pursuing licensees and knowing her success depends on herself and others - and is not afraid to courteously ask! She has been a great help to many of our members - with critical advise and encouragement, and is truly a great champion and coach for other inventors.
Krishna Paul, President of the Inventors Network of the Capital Area (INCA)
Dana has a unique story that is inspiring on many different levels. Dana couples this story with being an engaging speaker who connects in a genuine and approachable way with her listeners.
Paul Maguire, Principal. Adept Product Solutions LLC., Board Member of Virginia Innovators Network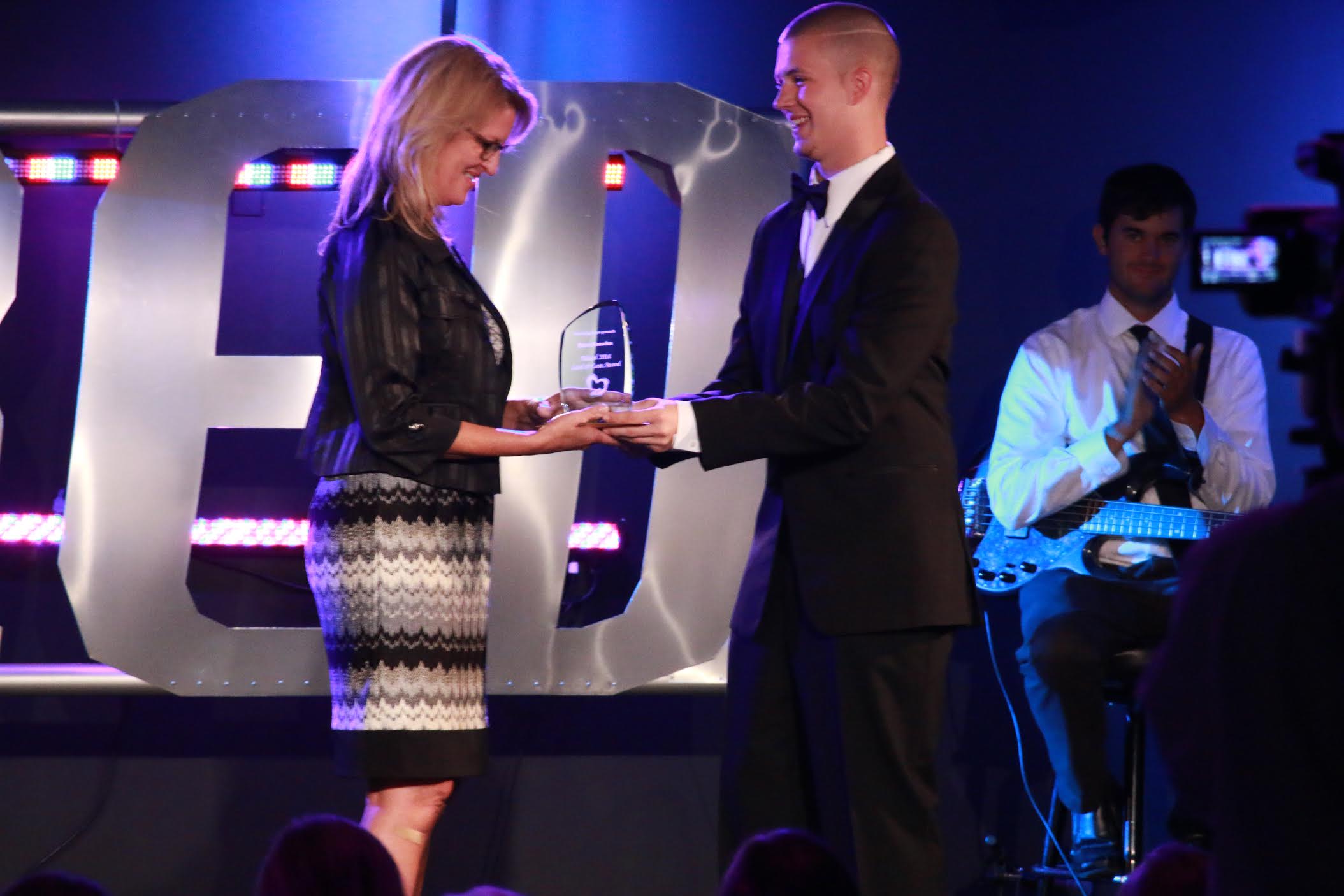 Lead and Love Award, Rising Conference, Washington D.C.
The L&L Award honors women who exemplify courage, determination, and audacious generosity in spite of personal adversity and display leadership by making positive changes in their communities.
go ahead,
Start a Conversation…